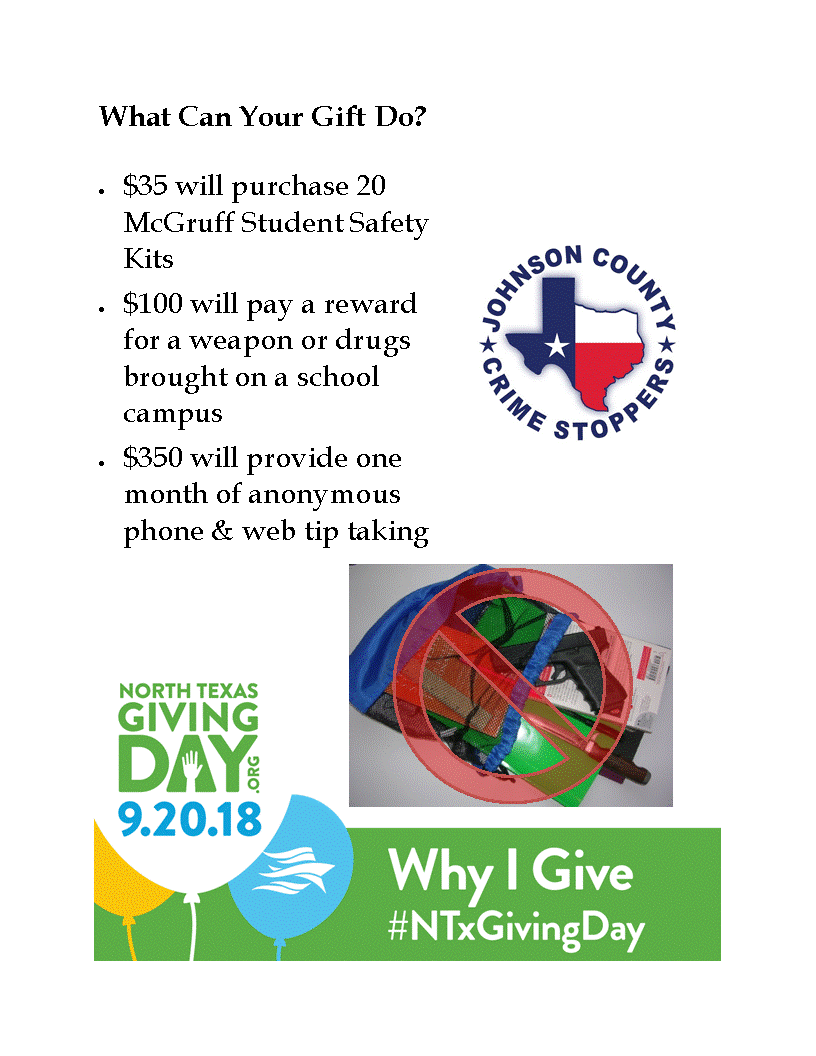 Today is NTxGivingDay!
Donate today to help us change North Texas and Johnson County for the better!
Make a difference and click HERE to donate!
---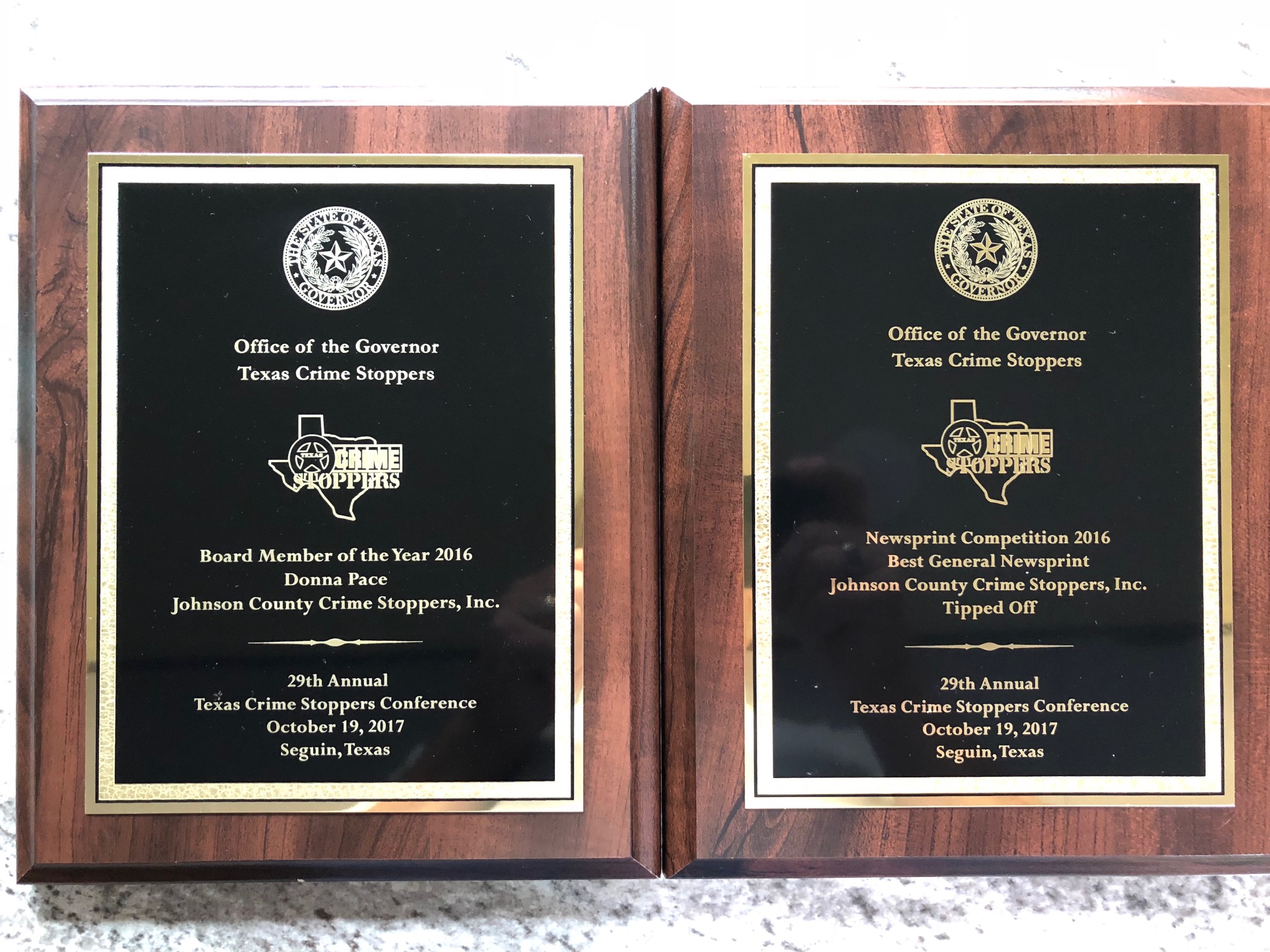 Members of Johnson County Crime Stoppers Board of Directors attended the 29th Annual Texas Crime Stoppers Conference. At the conference Johnson County Crime Stoppers, Inc. received the following awards from the Office of the Governor:
Board Member of the Year - Donna Pace
Newsprint Competition - Best General Newsprint
---
We have a new software that allows tipsters to download an app and report crimes to the Johnson County Crime Stoppers program. Download your app from:


or save this link in your favorite browser:
https://www.p3tips.com/TipForm.aspx?ID=2001
_________________________________________________
Crime Of The Week
Crime Stoppers Needs Your Help!!!
Please help us identify the male in the photos. He is a person of interest in a burglary of a vehicle and also credit card abuse. If you know his identity or have information about him, please contact Detective Ney at 817-645-0976 or contact Crime Stoppers at 800-794-TIPS(8477). All calls to Crime Stoppers are anonymous. If your information leads to an arrest or an indictment, you could receive up to $1,000.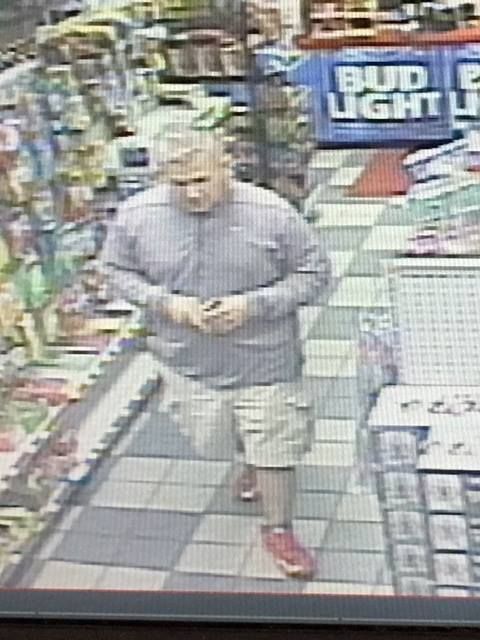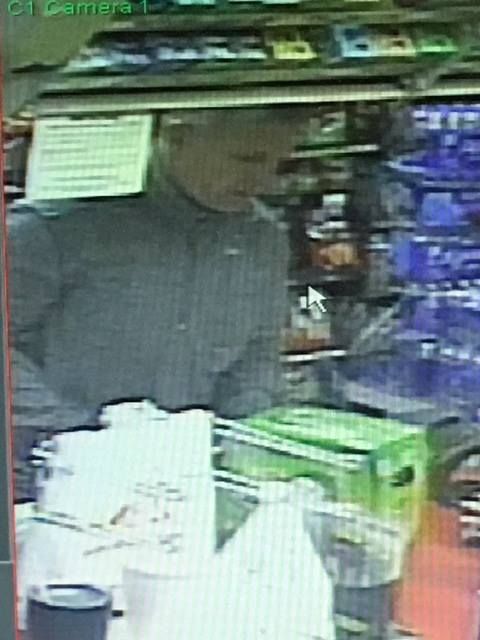 ______________________________________________
CA$H REWARDS UP TO $1,000
FOR INFORMATION LEADING TO AN ARREST OR CHARGES FILED
YOU WILL REMAIN ANONYMOUS
If you have any information regarding crimes or persons involved in crimes in Johnson County, you are urged to contact Crime Stoppers at (817) 469-TIPS. You may also submit your tip by Text Message or Web Tips 24-hours a day. You do not need to give your name, and you may be eligible for a cash reward.
---
JOHNSON COUNTY CRIME STOPPERS
proudly serving the cities of Alvarado, Burleson, Cleburne, Joshua, Keene, Godley, Grandview, Rio Vista and Venus
Johnson County Crime Stoppers encourages members of the community to assist local law enforcement agencies in the fight against crime by overcoming the two key elements that inhibit community involvement: fear and apathy. Our #1 rule is to receive ANONYMOUS tips and to protect tipsters identity. It's not only our rule, it's the law!
Johnson County Crime Stoppers provides telephone numbers, text and Web Tips to encourage citizens in the community to volunteer vital information helpful to law enforcement agencies to fight against crime.
Follow us on